Title
Is this your business?
Claim listing is the best way to manage and protect your business.
Claim Now!
Company's story
Turning Climate Change into Social Possibilities

The global megatrend toward net-zero emissions forces many industries, particularly manufacturing, to transform their industrial structure. As a GHG data platform, we are committed to supporting companies' decarbonization efforts across the supply chain and working with our many partners to turn these efforts into business opportunities. We are committed to solving the common challenge of climate change.
Gallery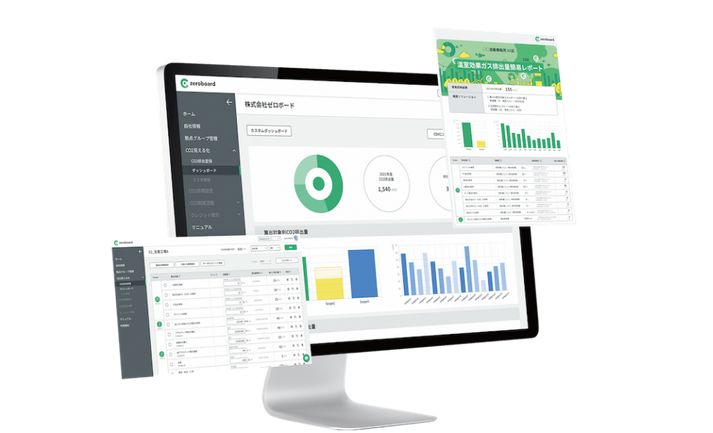 What we do
"zeroboard" is a solution that supports GHG emission calculation, disclosure, and reduction. It enables the calculation and visualization of domestic and international supply chain emissions, as well as emissions per product or service (Carbon Footprint: CFP), through a cloud-based platform. It also allows registration of reduction contributions and water resources and supports the generation of various reports. By providing GHG reduction solutions tailored to the specific challenges of user companies, "zeroboard" assists in their decarbonization efforts.
Based on "zeroboard," we have developed and started offering industry-specific products such as "zeroboard construction" for the construction industry and "zeroboard logistics" for the logistics industry, which include functionalities specific to each sector.