Service Detail
NANO Nuclear Energy Inc. is a vertically integrated DeepTech firm born from the collective ambitions of an elite nuclear engineering team and industry professionals. With strong governmental and private sector ties, the company is dedicated to pioneering Smaller, Cheaper, and Safer nuclear energy solutions. By infusing cutting-edge technology into proprietary reactor designs, intellectual properties, and research methods, alongside its subsidiary HALEU Energy Fuel Inc., NANO is driving forward. This subsidiary focuses on domestic High-Assay Low-Enriched Uranium (HALEU) fuel fabrication, a critical component for advanced nuclear reactors and powering NANO's own reactors. Presently under technical development are "ZEUS," a Solid Core Battery Reactor, and "ODIN," a Low-Pressure Coolant Reactor, marking NANO Nuclear Energy's inaugural generation of portable, advanced nuclear microreactors.
Company's story
NANO Nuclear Energy is actively advancing its collaborative research initiatives, transitioning them from conceptualization to development stages, inclusive of rigs, models, and zero-power reactors. The company's trajectory extends towards full-fledged reactor manufacturing and deployment. With a vision of versatile, replaceable mobile reactors, accompanied by skilled personnel, NANO seeks to empower endeavors ranging from projects and residences to commercial enterprises and extensive development undertakings.
Gallery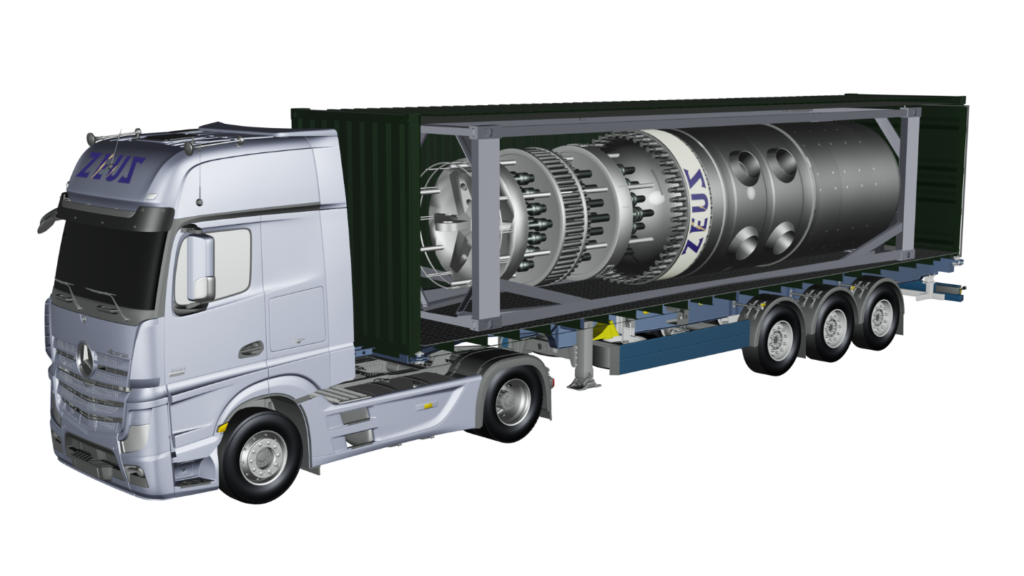 Contact Information
NANO NUCLEAR ENERGY, INC.